Just Thinking.........Again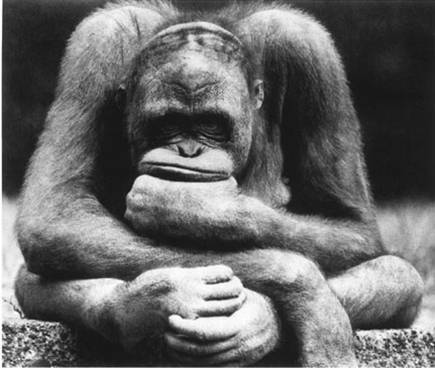 At the bottom of each article is the opportunity to respond. Just create a username and password and comment away. Your comments are wanted and welcome - we all want to hear from you!
Sunday, December 14, 2014
Wretched? Isn't that a little harsh? Why would Paul refer to himself as wretched?