Just Thinking.........Again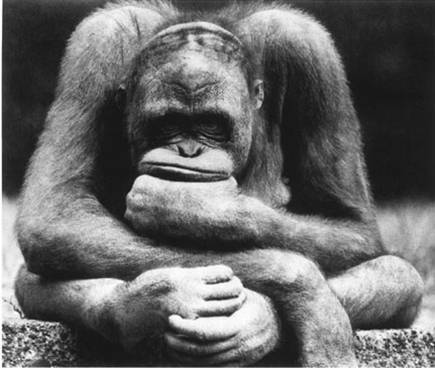 At the bottom of each article is the opportunity to respond. Just create a username and password and comment away. Your comments are wanted and welcome - we all want to hear from you!
Saturday, December 13, 2014
I was just thinking..............
With a fresh paint job on the website and some revised content, it's only fitting to bring the blog back to life.